Play Rodocodo - Code Hour
Rodocodo Cat is on a mission! Can you help? Learn to code whilst exploring 5 new exciting worlds with over 40 levels to complete. Rodocodo – Code Hour is the perfect Hour of Code activity for kids (aged 4-11).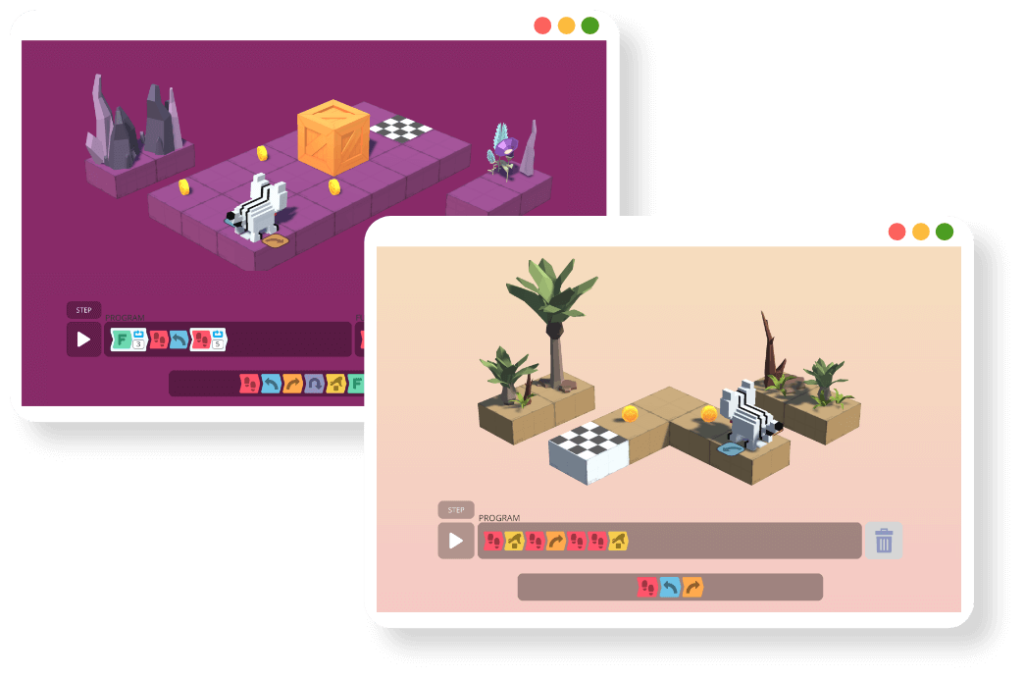 How to Play Rodocodo - Code Hour
Looking for some teaching resources to help you get started with Hour of Code? Don't worry – we've got you covered! Below you'll find our teaching guide which includes: an overview of the game, teaching tips, a lesson plan & key coding vocabulary! 
Enjoying Rodocodo – Code Hour? Then why stop there! Start confidently teaching your class to code with the full version of our popular kids coding game, Rodocodo, designed specially for schools!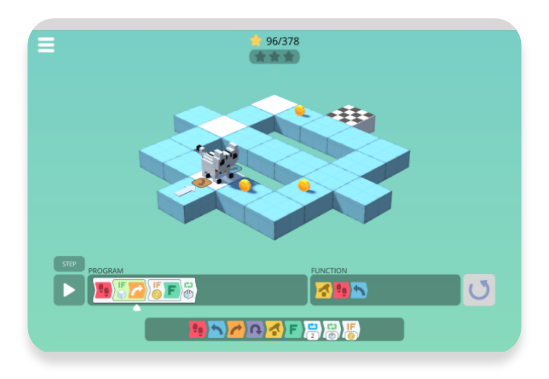 With over 900 levels to complete across 10 different courses, Rodocodo takes you all the way from Reception up to Year 6! Our full game introduces new coding concepts including Nested Loops, If Statements, Variables and others! There's so much more to learn!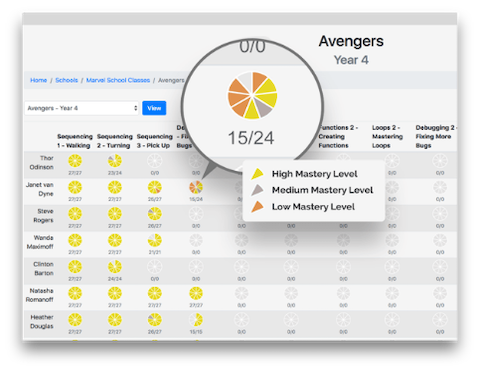 Alongside this, you'll receive access to our teacher admin site for tracking your pupils' progress and viewing which mastery level they are working at. Student assessment has never been so easy!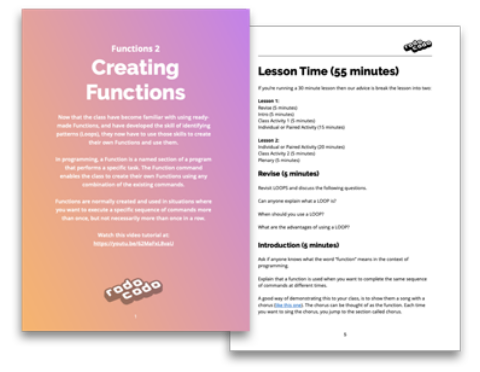 Not confident teaching code to your class? Don't worry- you don't have to figure things out on your own. We'll provide you with plenty of resources including lesson plans, worksheets and staff training sessions to guide you through teaching coding concepts and using Rodocodo in school!